Welcome To Creative Wholesale!
Serving our customers since 1980
Epoxy Coatings
Epoxy Coatings for Bar Top, Table Top, Art Resin & More
More categories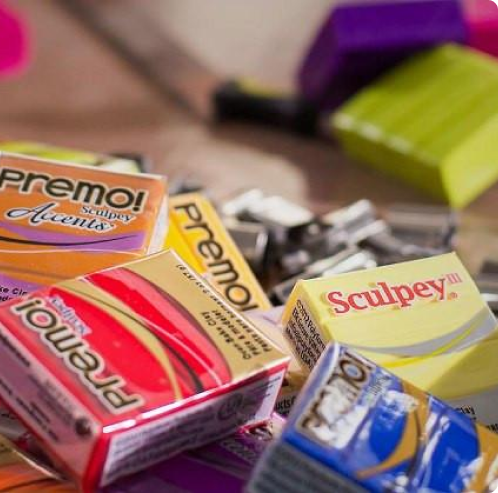 Welcome To Creative Wholesale!
Distributors of Envirotex Lite pour on finish, Crystal Sheen Epoxy Coating, EX-74 Epoxy Resin, Epoxy Coating, Casting Resin, Easy Cast, Sculpey, Sculpey III, Super Sculpey, Super Sculpey Living Doll Clay, Premo, Granitex, Polymer Clays, Pony Beads, Faceted Beads, Bead Banner Kits, Bead Ornament Kits, Button Magnets, Square Magnets, Magnetic Clasps, Ceramic Magnets, Fan Handles, Fan Sticks, GlazeCoat epoxy coating, KlearKote Epoxy Coating, DecoArt Americana Paints, Woodsies, Mod Podge, Famowood Wood Filler, Amazing Goop, E6000 Glue, E6100 Glue, E6800 Glue, Shoe Goo and much more.
Amazing Goop.
Available in All Purpose, Household, Automotive, Plumbing & Marine Goops.
More categories
Bake Shop Clay
Bake Shop clay is soft and easy to use, making it the perfect clay for kids!
More categories